---
The incomparable touch of naturalness
In order to provide better services...
---
Corporate
To produce paper and cleaning products with the needs of contemporary life, which was established to promote the use Bozatli Paper aims to provide the best service in the industry.
In 1999, first as a square napkin, our company started its activities with the production, in the dispenser napkins and 2003. In 2002 Dispenser (Z) Folding starting the Towels production in Turkey is among the first three companies operate in this sector.
Read More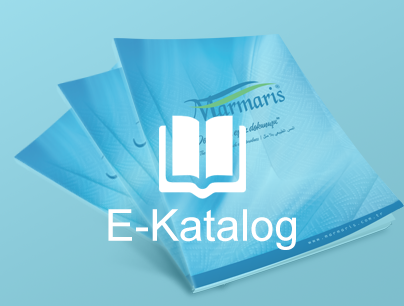 Merkez
Adres:Havaalanı Org. San. Böl. Körkün Mah.
Ökkeş Yiğit Blv. 1 Nolu Cd. No: 23 Gaziantep
Telefon: 0342 235 39 81 - 235 00 88
Faks: 0342 235 07 93
Mail: bilgi@marmaris.com.tr | bozatlipaper@hotmail.com
Şube
Adres:Zümrütevler Mah. Elif Sok. No: 7
Maltepe / İSTANBUL
Telefon: 0216 589 01 11
Faks: 0216 589 00 96
Mail: bilgi@bozatlikagit.com
Bozatlı Kağıt olarak 1999 yılından beri başlıca plazalar, fabrikalar, hastaneler, oteller, cafeler, restaurantlar, okullar, dershaneler ve ofisler olmak üzere, geniş bir müşteri portföyüne, en kaliteli ve profesyonel hizmeti en rekabetçi fiyatlarla sunmaktayız.
Devamı…